WHAT IS CCWIC?
The First Colorado Celebration of Women in Computing (CCWIC) is a regional meeting modeled after the highly successful international Grace Hopper Celebration (GHC). The goal of CCWIC is to encourage the research and career interests of local women in computing. CCWIC will promote the participation of women in computing by providing attendees with both social and professional support. It will offer an opportunity for students to present their research and to network with leaders from academia, government, and industry. In this way, CCWIC will provide a unique opportunity for technical women from Colorado and neighboring states to come together to share experiences and strategies for success.


FEATURED SPEAKER FROM INDUSTRY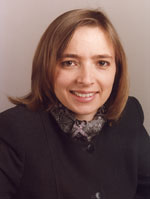 Helen Greiner is co-founder and chairman of the board of iRobot Corp. Under Ms. Greiner's leadership, iRobot Corp. is delivering robots into the industrial, consumer, academic and military markets. She was named the Ernst and Young New England Entrepreneur of the Year for 2003 (with iRobot co-founder Colin Angle). Selected from entrants across New England, she was cited for her experience, expertise and innovation. She has also been honored as a Technology Review Magazine "Innovator for the Next Century", invited to the World Economic Forums as a Global Leader of Tomorrow, and has been awarded the prestigious DEMO God Award at the DEMO Conference. Her 15 years of experience in robotic technology includes work at NASA's Jet Propulsion Laboratory and MIT's Artificial Intelligence Laboratory. She holds a B.S. in Mechanical Engineering and an M.S. in Computer Science, both from MIT.


FEATURED SPEAKER FROM ACADEMIA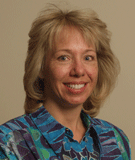 Violet R. Syrotiuk earned her Ph.D. in Computer Science from the University of Waterloo (Canada) in 1992. She joined Arizona State University in 2002 and is currently an Associate Professor of Computer Science and Engineering. Dr. Syrotiuk's research has been supported by the National Science Foundation, Los Alamos National Laboratory, Defence Science and Technology Organisation (Australia), Architecture Technology Corp., Raytheon Co., and General Dynamics. She serves on the Editorial Board of Computer Networks and the International Journal of Communication Systems, and on the Technical Program Committee of several major conferences including MobiCom, MobiHoc, and Infocom. Her research interests include medium access control (MAC) and higher layer protocols for multi-hop wireless networks.

This talk is sponsored by the Computer Research Association's Committee on the Status of Women in Computing Research (CRA-W) Distinguished Lecture Series.


GOLD SPONSORS - INDUSTRY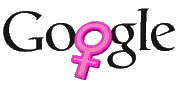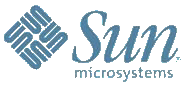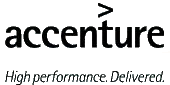 GOLD SPONSORS - NON-PROFIT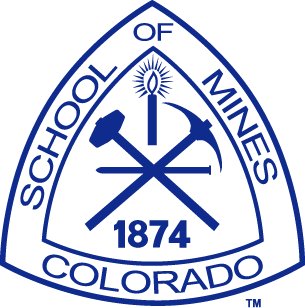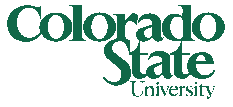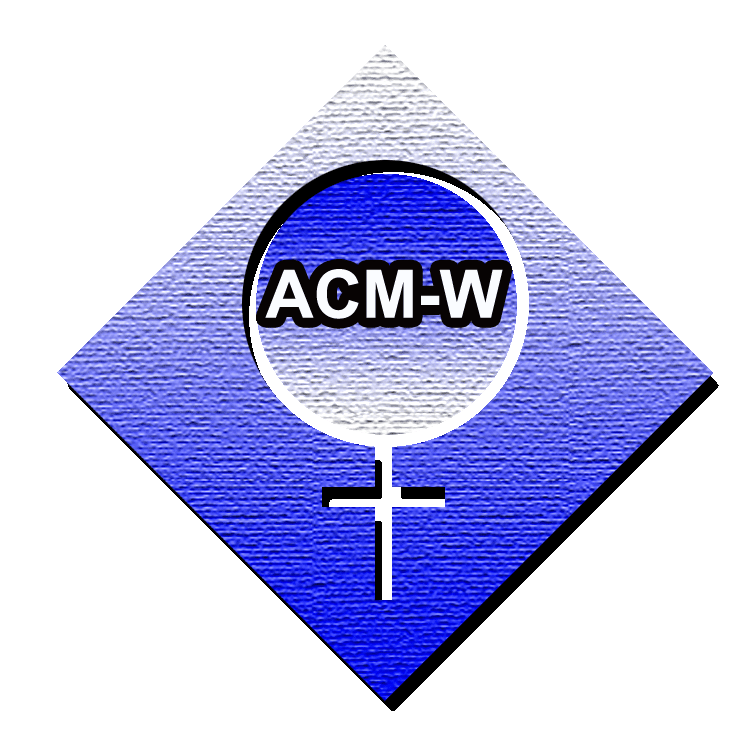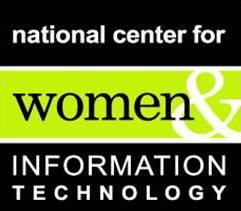 SILVER SPONSORS and CONTRIBUTORS



OTHER CONTRIBUTORS