CONGRATULATIONS TO THE WINNERS!
The winner of the paper competition is Rhonda Hoenigman (University of Colorado at Bouder). Her paper (with co-authors Elizabeth Bradley and Nichole Barger) is titled: AgentScapes--An agent-based framework for designing water efficient residential landscapes.
The winner of the poster competition is Kerri Stone (Colorado School of Mines). Her poster (with co-author Tracy Camp) is titled: Autonomous Dam Monitoring with Integrated Real-time Evaluation: ADMIRE
Both winnners receive scholarships to attend the 2011 Grace Hopper Celebration of Women In Computing (Portland OR).
WHAT IS CCWIC?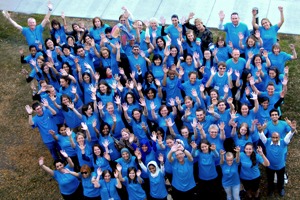 The Colorado Celebration of Women in Computing (CCWIC) is a regional meeting modeled after the highly successful international Grace Hopper Celebration (GHC). The goal of CCWIC is to encourage the research and career interests of local women in computing. The first conference, held April 4-5, 2008, was very successful. There were 152 attendees, including 87 students. Attendees reported that the conference provided social support, facilitated networking with other computing professionals, and exposed them to a variety of social and technological advances in the field.
CCWIC offers an opportunity for students to present their research and to network with leaders from academia, government, and industry. In this way, CCWIC will provide a unique opportunity for technical women from Colorado and neighboring states to come together to share experiences and strategies for success.


FEATURED SPEAKER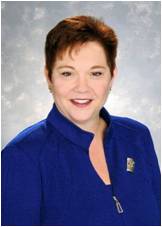 Dr. Pamela Drew is no stranger to Colorado, having spent over twenty years there and having earned her bachelors in mathematics (1985), her masters in computer science (1987), and her doctorate in computer science (1991) at the University of Colorado at Boulder (UCB). She presently serves on the Engineering Advisory Council at UCB, which awarded her the Distinguished Engineering Alumni Award in 2007.
Building on her education, Dr. Drew became a member of the founding faculty of the Department of Computer Science at the Hong Kong University of Science and Technology. She then moved to the aerospace sector and gained extensive experience in leadership roles including Sector Vice President of strategy and business capture of significant command, control, communications, computers, intelligence, surveillance and reconnaissance systems for Northrop Grumman. She has also served as Vice President and General Manager in Boeing's Integrated Defense and Homeland Security business units, and led technology development and transition from Boeing's Phantom Works to Boeing commercial airplane, defense, and global security customers worldwide.
Currently, Dr. Drew is a corporate officer of TASC, a leading provider of advanced engineering, integration and decision-support services across the intelligence community, Department of Defense and civilian agencies of the federal government. As vice president of the Enterprise Systems business unit of TASC, she leads a team of more than 1,000 TASC employees, who have provided daily operations support to the Federal Aviation Administration's (FAA) Air Traffic Organization (ATO) for over 20 years, supported the Defense Threat Reduction Agency's (DTRA) counter weapons of mass destruction mission for over 30 years and for nearly 20 years has delivered a significant portion of the Department of Defense's (DoD) net-centric weapons test and evaluation.
Dr. Drew is active in professional service. She currently serves as Vice Chair of the National Research Council Air Force Studies Board and is also currently serving on the Board of Directors for University of Washington Applied Physics Lab. Drew has been named Associate Fellow of the American Institute of Aeronautics and Astronautics. Dr. Drew has served as chair or program committee member for a number of prestigious database and software engineering conferences. She has authored nearly thirty journal, conference, and book chapter publications.
FACULTY WORKSHOP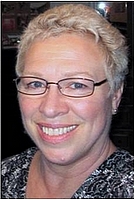 Professor J. McGrath Cohoon works toward understanding and improving the gender composition of computing through her positions as Senior Research Scientist at NCWIT (the National Center for Women & Information Technology and Associate Professor of Science, Technology, and Society at the University of Virginia. With funding from the National Science Foundation, she conducts research and interventions, trains practitioners, and assesses program outcomes. The results of her research are reported in scholarly journals and an award-winning book, co-edited with William Aspray, from MIT Press – Women and Information Technology, Research on Underrepresentation.
Dr. Cohoon will lead a faculty workshop on Friday to present research-based methods for successfully attracting women into Computer Science.
GOLD SPONSORS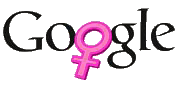 SILVER SPONSORS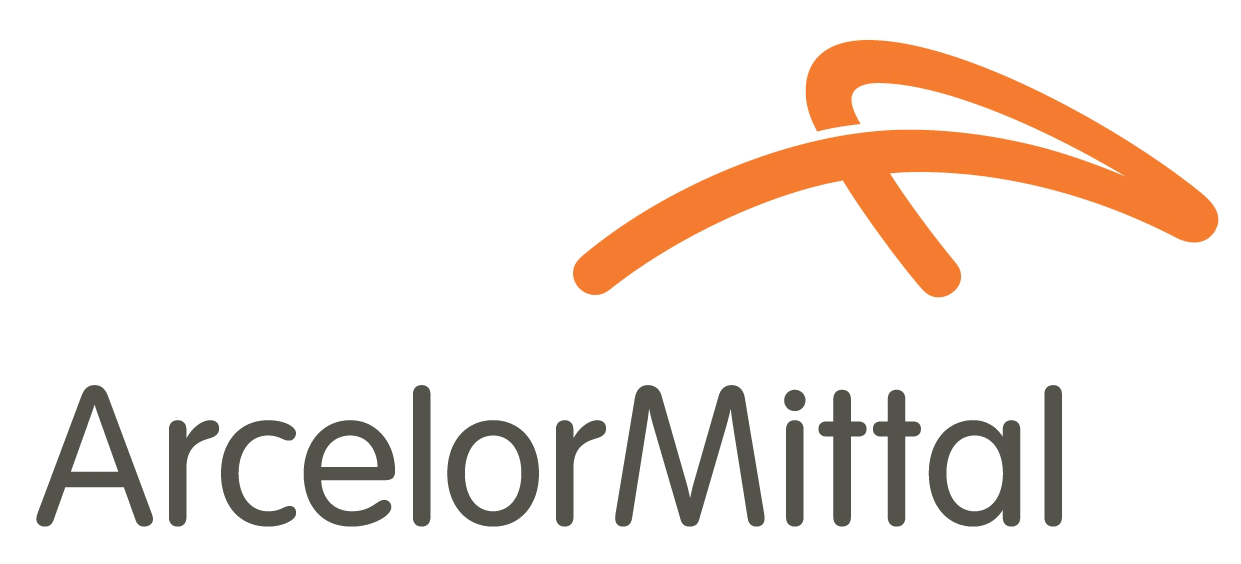 BRONZE SPONSORS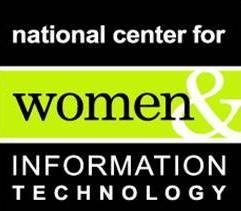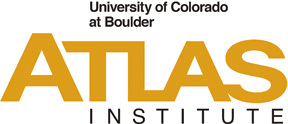 OTHER CONTRIBUTORS